⏱️
4
min read
When done correctly, a lash lift can enhance the appearance of your natural eyelashes by making them look longer and curled.
The process involves a curling rod and a chemical solution to keep eyelashes lifted without the use of a lash curler or mascara. This service is typically paired with a lash tint, which makes the lashes look darker and more luscious.
Since lash lifts are getting so popular, there is a genuine curiosity about lash lift pros and cons, and whether the treatment is a better alternative to lash extensions. Here's a detailed look at the advantages and disadvantages.
Lash Lift Pros and Cons
Lash lifts last for approximately 6-8 weeks, but it is important to note that the duration of your lash lift depends largely on your lashes' natural growth cycle.
The lash lift is a quick and simple procedure with semi-permanent results and it doesn't require a lot of maintenance. However, it is strongly advised to weigh in the pros and cons before booking your appointment. To help you along with your decision, we are listing down the most important pros and cons of lash lift procedure:
Lash Lift Pros
Making your eyes pop while being budget-friendly and having almost no maintenance are just a couple of reasons why people love lash lifts so much!
Lash lifts can make your eyes look bigger
A properly done lash lift can make your eyelashes appear longer, more separated, and curled upwards. As a result, your eyes instantly look bigger and more open!
Since it doesn't require applying false lashes, it's the best way to enhance your natural beauty rather than altering it. It can be the perfect addition to your daily no-makeup makeup look or a sultry smokey eye on a night out.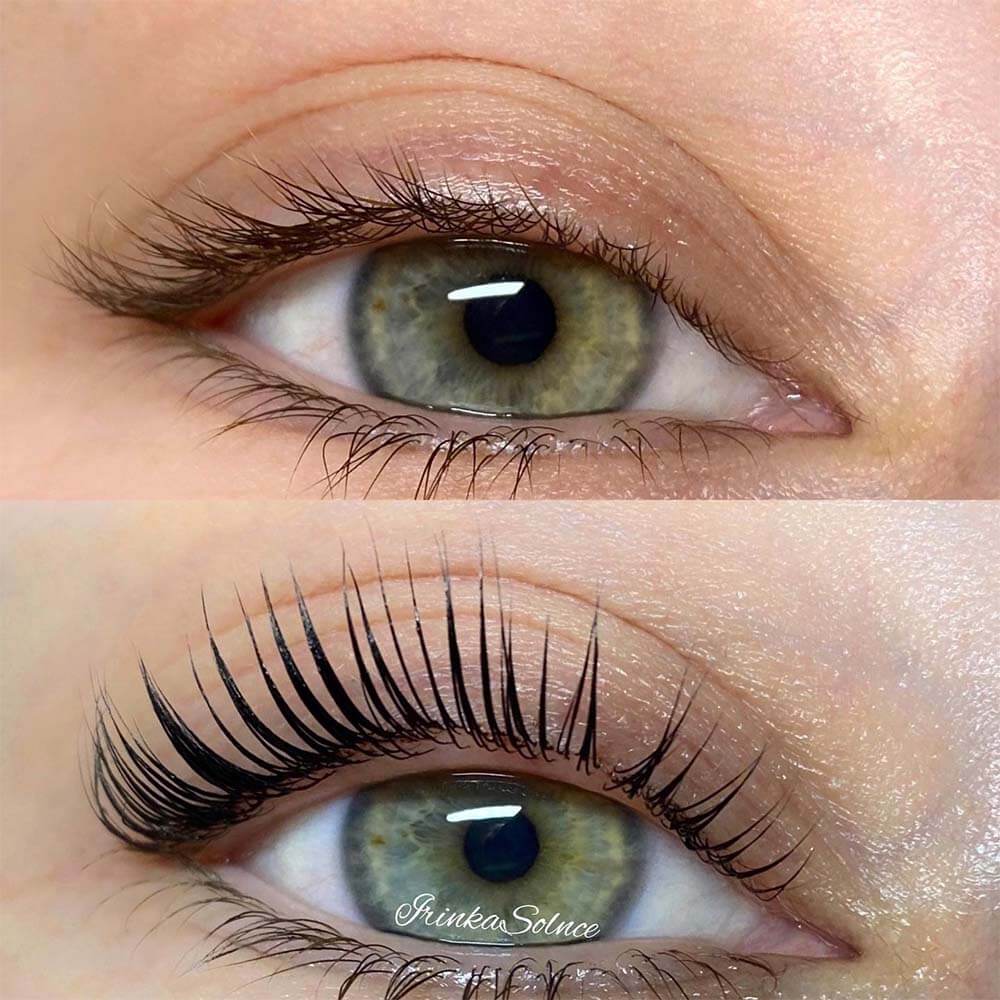 Image source: Instagram @irinka_solnce
Lash lifts don't require touch-ups
One of the biggest pros of a lash lift treatment is that it only requires one sitting.
The treatment itself lasts about an hour and unlike many other PMU procedures, it doesn't require any touch-ups or follow-up appointments. The low maintenance factor is what's most appealing to people when it comes to lash lifts.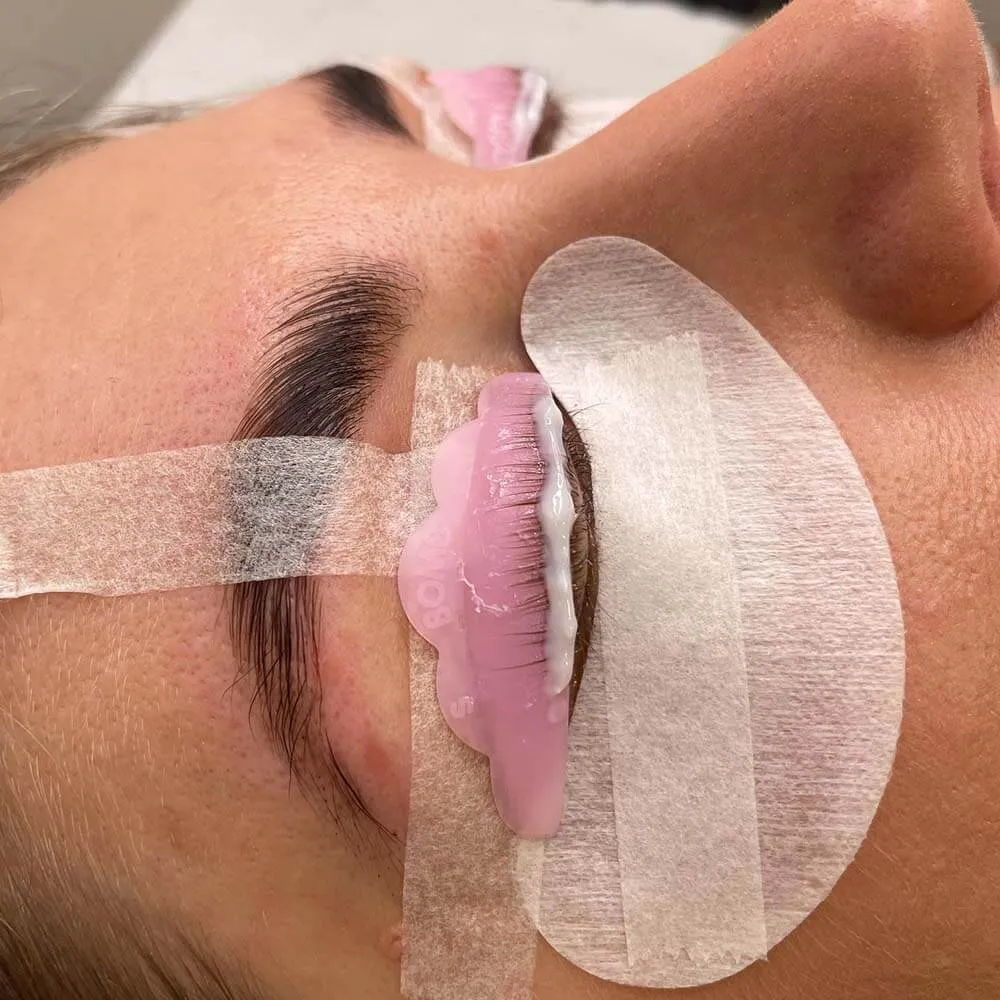 Image source: Instagram @beautybykeekee
Lash lifts are more affordable than lash extensions
One of the biggest benefits of a lash lift is certainly its price. The average cost of a lash lift treatment is around $100, but prices may vary depending on your location and your chosen artist's credibility.
Generally, the treatment can cost you anywhere from $75 to $150, which is way more affordable than the average price of lash extensions.
A lash lift doesn't mean sacrificing your favorite mascara
A lash lift allows you the chance to flaunt amazingly long lashes without using mascara, so going mascara-free and still looking like you're wearing it isn't unattainable anymore. On the other hand, if you love wearing mascara and want to give your lash lift a boost in color, you can still do that.
Unlike lash extensions, lash lifts provide you with that option without worrying about lash breakage.
Image source: Instagram @lashes.by.laurax
Lash Lift Cons
The downsides of a lash lift are relatively short-lived results, the fact that the results depend on the state of your natural lashes, and a small risk of it going wrong.
Lash lift results don't last too long
The results of a lash lift can last anywhere from 4-8 weeks depending on the growth cycle of your eyelashes and unfortunately, there is little to be done about this. However, lash lifts are pretty resilient, so as long as you avoid using oil-based and waterproof products, you should be able to prolong their effect.
The success of the treatment depends on your natural lashes
A lash lift is designed to work on anyone's lashes, no matter their length or color, but the best results can be achieved only on long, straight lashes. If you're not sure what the treatment will do for your lashes, the best thing to do is to book a consultation with your technician and get a clearer picture of what to expect from the procedure.
Lack of expertise can damage your natural lashes
The entire lash lift can go downhill if you decide to go to an uncertified and untrained technician, since it requires an expert hand to put on the setting solution so close to the eyes.
The chemicals used during a lash lift are quite harsh, so if they get into your eyes, they could potentially hurt your cornea. Lack of expertise can also damage your natural lashes if the chemicals are left on for too long.
Lash lifts can result in over-curled or under-curled lashes
The worst thing about getting permanent and semi-permanent makeup procedures is not being satisfied with the final result.
There are two possible scenarios in which the lash lift procedure can go wrong: over curled and under curled lashes. Over curled lashes are a result of leaving the chemical solution on your lashes for too long, while under curled lashes are the exact opposite.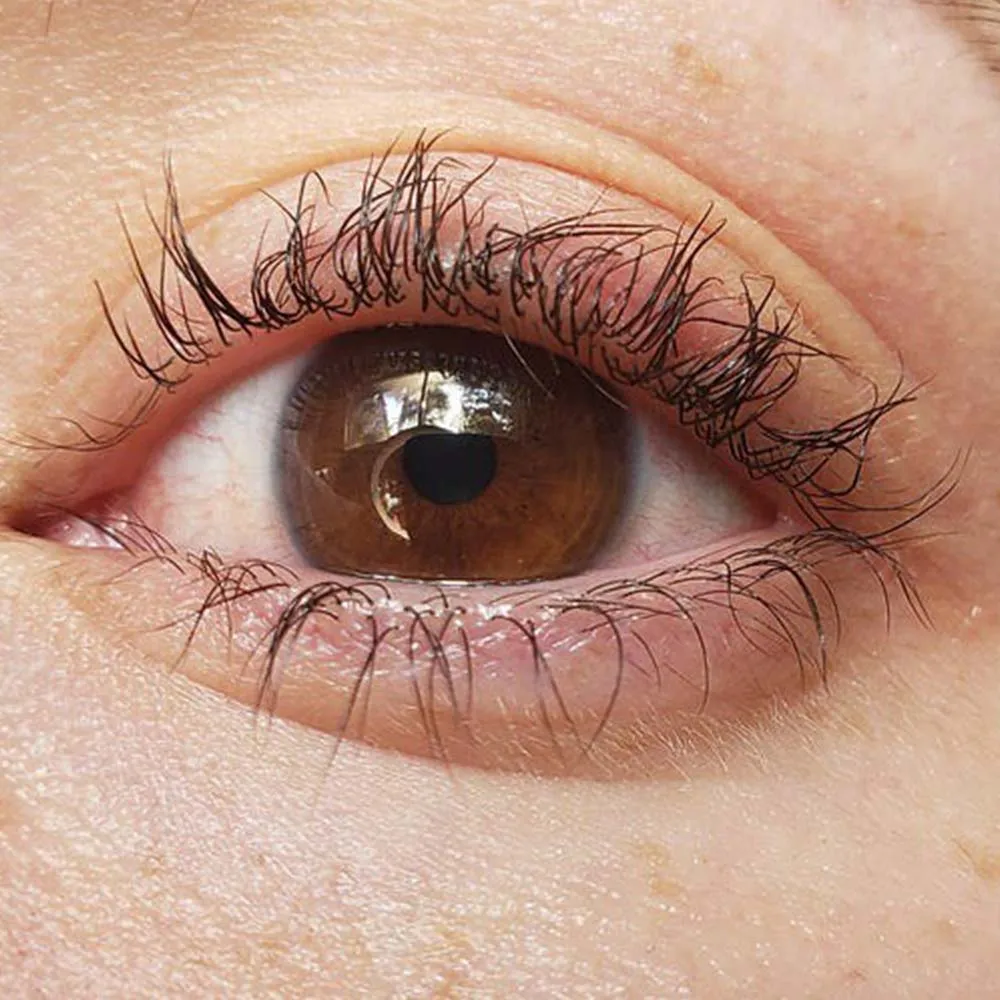 Image source: Instagram @eyelovebeauty___ (not her work)
So, Should You Get a Lash Lift?
In terms of lash lift pros and cons, if you ask us, the benefits far outweigh the lash lift cons. As far as semi-permanent makeup treatments go, lash lifts are one of the safest, quickest, and most affordable procedures that you can get. We'd only recommend against the procedure if you are unsure about your technicians' credentials, have sensitive eyes, or are already gifted with beautifully curled lashes.
To find more information on the benefits and side effects of the lash lifting procedure click here.
Cover image source: Freepik