Comprehensive Treatment Guides
We guide you through permanent makeup, semi-permanent beauty treatments and facials every step of the way. Find out all about the procedures – the effects, healing, aftercare, cost, risks – and browse through before and after images.
Join our mailing list for the latest PMU news and stay up to date with exclusive deals and offers in the PMUHub shop.
FREE newsletter. 100% good stuff.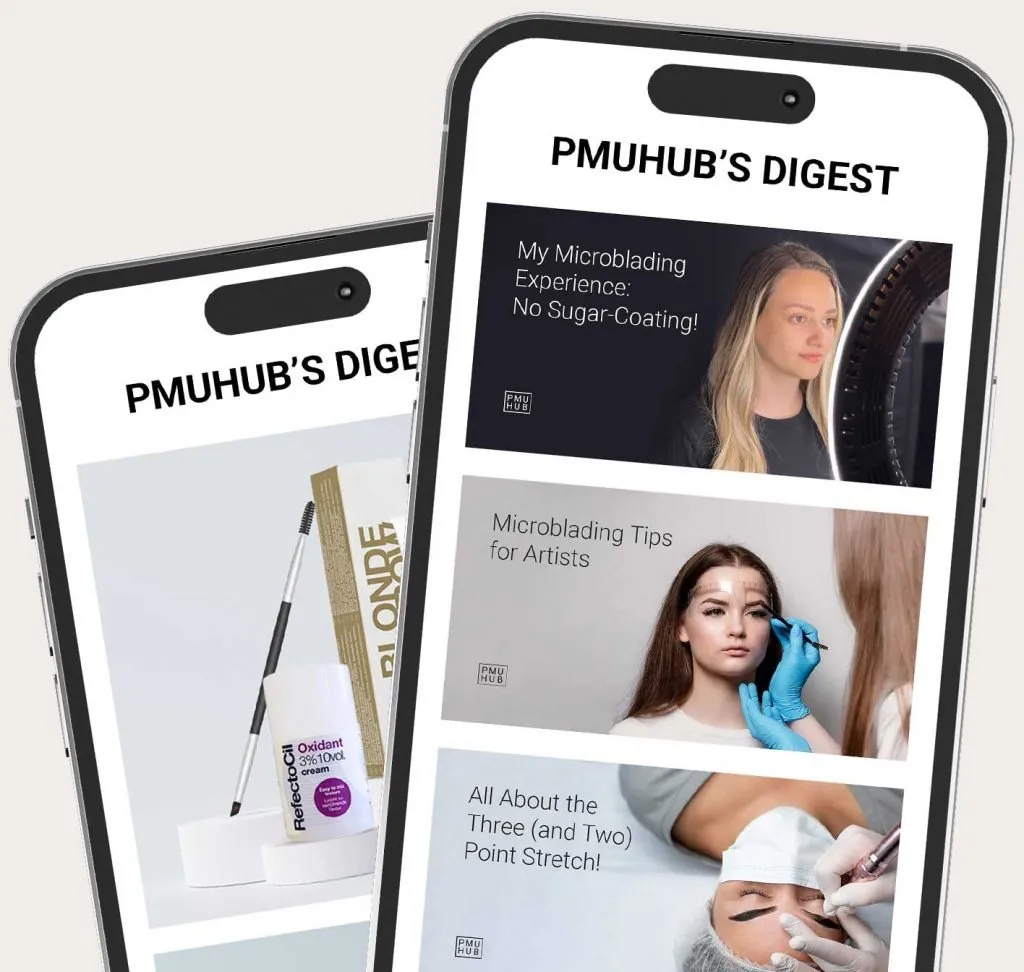 Your Trusted Source for All Things PMU
Explore our blog for industry news, trends, business tips, and more.
Check out our reviews of PMU supplies, salon equipment, and various other beauty products.